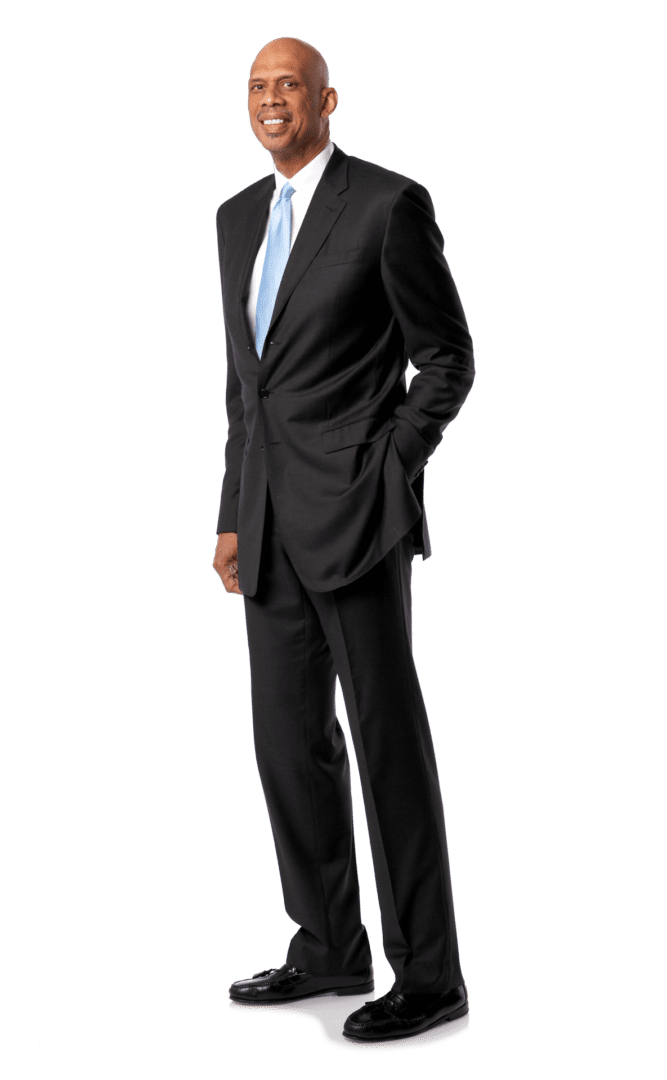 Kareem Abdul-Jabbar
Founder
Kareem Abdul-Jabbar is the NBA's All-Time Leading Scorer with 38,387 points, a 6x NBA champion and the league's only 6x MVP.  Time magazine has dubbed him History's Greatest Player and he was named the #1 collegiate athlete of the 21st Century by the Pac 12 and ESPN. Because of these accomplishments, combined with his decades of social activism, he is one of the most influential and respected black men in America. His opinions and insights about politics, society, and popular culture are shared nationally and internationally as a regular contributing columnist for newspapers and magazines around the world, including The Hollywood Reporter, the LA Times and The Guardian and TV news shows such as The Today Show, Good Morning, America, and many others.
After 50 years as an athlete and activist, he offers his perspectives as a nationally recognized speaker who regularly appears on the lecture circuit. He is a NY Times best-selling author, who has written 16 books and is a 4X award-winning magazine Columnist of the Year Winner (2016, 2017 & 2018, 2019) from the Southern California Journalism Awards. A NY Times best-selling author, he has written 16 books, including two recent memoirs: Becoming Kareem for young readers, and Coach Wooden and Me about his lifelong friendship with famed UCLA coach John Wooden. He is also the 2012 NAACP award-winner for his children's book, What Color is My World? The Lost History of African American Inventors.
Currently, Abdul-Jabbar serves as the Chairman of his Skyhook Foundation whose mission is to "Give Kids a Shot That Can't be Blocked" by bringing educational STEM opportunities to under-served communities through innovative outdoor environmental learning which allows LAUSD 4th and 5th graders to soar above the four walls of a classroom. His goal is to make science and engineering interactive, multi-sensory, relevant and most important – fun. Kareem was named the California STEM Ambassador by former Superintendent of Education Tom Torlekson because of his commitment to youth education.
He is the recipient of the Double Helix Medal, the Ford Medal of Freedom, the W.E.B. Du Bois Medal of Courage, the Rosa Parks Award, and received the Presidential Medal of Freedom, our nation's highest civilian honor by President Barack Obama in 2016.
Deborah Morales
Executive Director
Deborah Morales is the Executive Director of The Skyhook Foundation and Chief Executive Officer of Iconomy Multi-Media & Entertainment, where she develops and executes Legacy Plans that enables icons and prominent business personalities to create, monetize & protect their unique personal brands...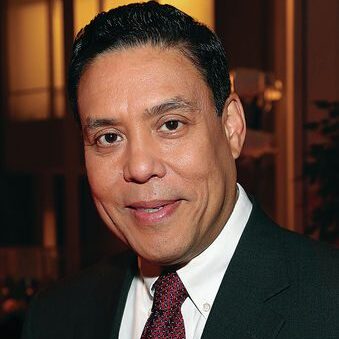 Dr. Anthony Chan
Treasurer
Dr. Anthony Chan, is the former Chief Global Economist for JP Morgan Chase Bank.  Dr. Chan joined JP Morgan in mid-1994 and retired in May 2019. During his tenure, he addressed over one hundred thousand clients each year and delivered presentations to many Central Banks around the world, including China's PBOC, the Bank of Korea, and almost every Central Bank in Latin America...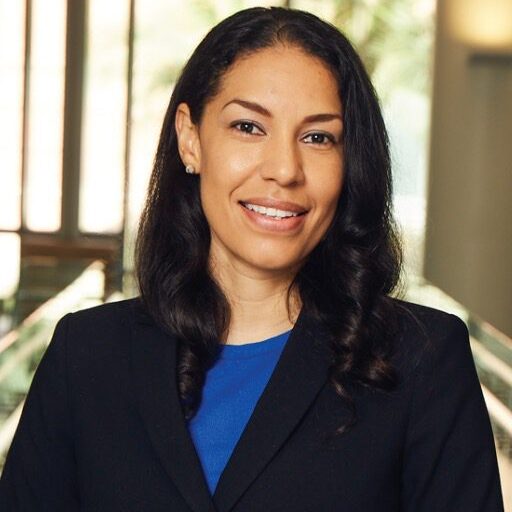 Cheryl M. Lott is an attorney with Buchalter, A Professional Corporation who represents corporate clients, banks, mortgage companies and other financial institutions in both state and federal court. Her practice focuses on general business and commercial litigation, as well as labor and employment litigation, construction defect litigation, and class action defense...
Steve Anapoell
Board Member
Steve Anapoell is an experienced business transactional, securities, and tax lawyer whose practice focuses on private equity, fund formation, joint ventures, private securities offerings, and mergers and acquisitions...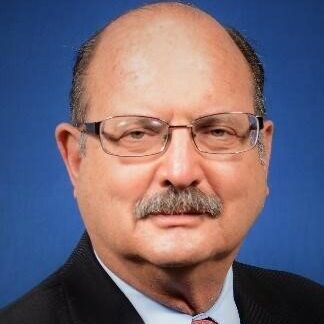 Alvaro "Al" Cortes
Board Member
Alvaro Cortes is the Senior Executive Director of the Beyond the Bell Branch of the Los Angeles Unified School District. Mr. Cortes oversees and supervises the implementation of all extended day programs which include before-school...
Gerardo "Gerry" Salazar
DIRECTOR, OFFICE OF OUTDOOR AND ENVIRONMENTAL EDUCATION
As the Administrator of Outdoor and Environmental Education for the Los Angeles Unified School District, Gerardo oversees programs for two outdoor education centers and five non-district sites...
Mark "Big Mark" Gardina
MANAGER, CAMP SKYHOOK AT CLEAR CREEK OUTDOOR EDUCATION
Mark oversees the day to day operations at Camp Skyhook and has been a part of the team since 1991. He's run numerous outdoor programs in partnership with the LAUSD...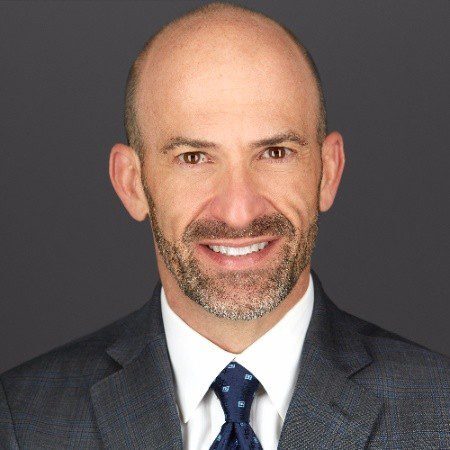 Andrew Morton
Legal Counsel
Andrew Morton is a Partner at Handler Thayer LLP and Chair of the firm's Sports & Entertainment Law Group. Andrew's innovative practice operates at the intersection of celebrity and philanthropy, comprising all aspects...
Janice Contreras
LAUSD Camp Skyhook Liaison
Janice Contreras works for the LAUSD's Office of Outdoor and Environmental Education. Janice coordinates and leads several projects including special events, creating marketing and promotional content for Camp Skyhook and other environmental literacy programs...
Grant Jaffe
Creative Coordinator