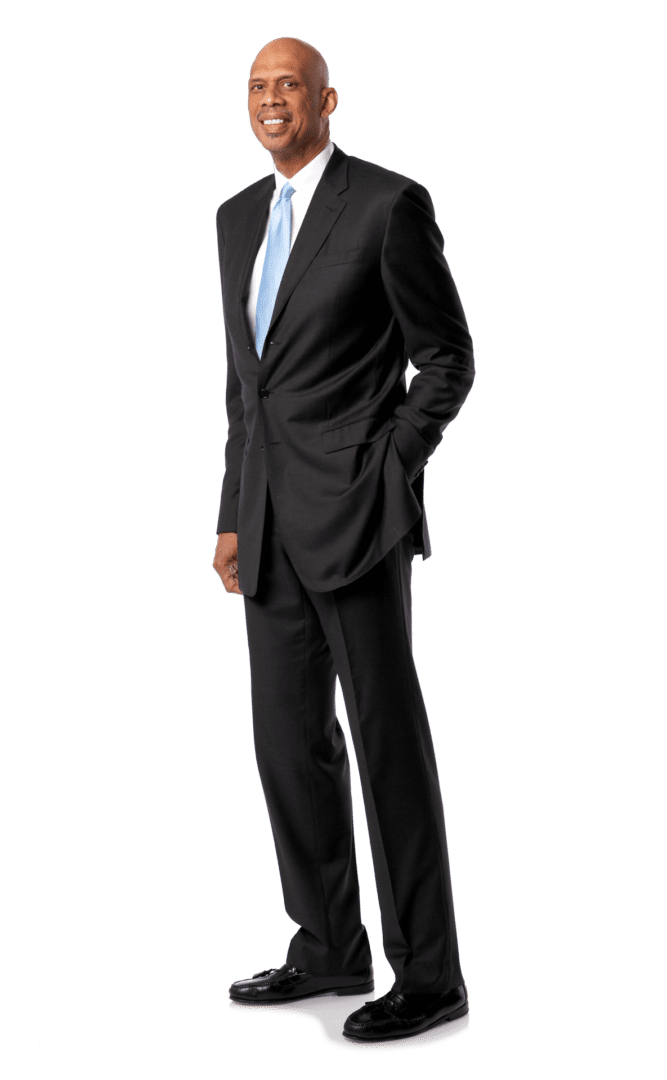 Kareem Abdul-Jabbar
Founder
Kareem Abdul-Jabbar is considered by many fans and sportswriters to be the greatest basketball player of all time. The 7-foot-2 Hall of Fame center, famous for his indefensible Skyhook, dominated the NBA for 20 years. He not only captured the NBA's MVP six times, was a 19-time All-Star, and set the NBA all-time records in nine categories — he also remains the NBA's All-Time Leading Scorer, a record that may never be broken. But as Kareem himself says, "I can do more than stuff a ball through a hoop; my greatest asset is my mind." And indeed, it is.
A lifelong passion for history led to his authoring 15 best-selling books on various historical subjects, as well as three novels, and a graphic novel series. Kareem has in-depth knowledge of many subjects ranging from sports to history to jazz and film. Growing up under the two biggest media spotlights in the world (NY&LA) during the Civil Rights era — as quite literally the most visible black man in the country — has given Kareem a unique perspective on America's political and social landscape, and has led him to make a significant impact on the under-served youth of the United States.
Kareem's partnership with LAUSD in creating Camp Skyhook has once again attracted the spotlight. More than just a name on a marquee, he has helped transform STEM education by championing environmental literacy and taking learning outside the classroom. Science and engineering become interactive, multi-sensory, relevant and most importantly…fun. Once again, Kareem's advocacy on behalf of children has led to innovation and high-quality programs that provides the experience of a lifetime.
Deborah Morales
Executive Director
As Kareem Abdul-Jabbar's manager for more than 25 years, Deborah knows how to bring a team together to achieve a big goal. She is passionate about helping youth in Los Angeles. She co-founded the Skyhook Foundation to...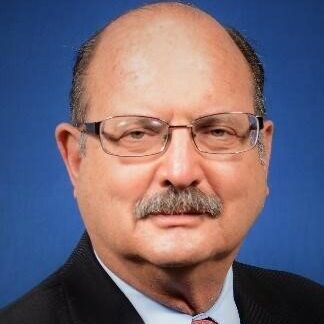 Alvaro "Al" Cortes
Director
Alvaro Cortes is the Senior Executive Director of the Beyond the Bell Branch of the Los Angeles Unified School District. Mr. Cortes oversees and supervises the implementation of all extended day programs which include before-school...
Gerardo "Gerry" Salazar
Program Director
As the Administrator of Outdoor and Environmental Education for the Los Angeles Unified School District, Gerardo overseas programs for two outdoor education centers and five non-district sites. He is an active contributor to the California...
Mark "Big Mark" Gardina
Camp Skyhook Site Director
Mark oversees the day to day operations at Camp Skyhook and has been a part of the team since 1991. He's run numerous outdoor programs in partnership with the LAUSD and is passionate about helping students to develop effective...
Janice Contreras
LAUSD Camp Skyhook Liaison
Janice Contreras works for the LAUSD's Office of Outdoor and Environmental Education. Janice coordinates and leads several projects including special events, creating marketing and promotional content for Camp Skyhook and other environmental...
Mr. Anapoell, a partner in the international law firm Greenberg Traurig, LLP, focuses his practice on the formation, organization and operation of limited partnerships, limited liability companies and corporations, as well as private equity...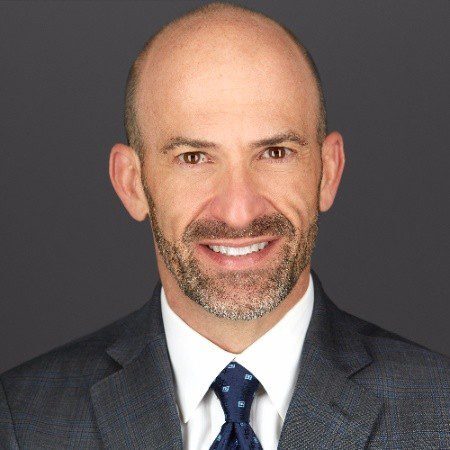 Andrew Morton
Legal Council
Andrew Morton is a Partner at Handler Thayer LLP and Chair of the firm's Sports & Entertainment Law Group. Andrew's innovative practice operates at the intersection of celebrity and philanthropy, comprising all aspects...