Kareem Abdul-Jabbar is considered by many fans and sportswriters to be the greatest basketball player of all time...
Read about Kareem's role at the Skyhook Foundation alongside his dedicated team.
Kareem Abdul-Jabbar was always more than just a basketball player and he has proved that time and time again...
Read more about how Kareem has used his voice to impact many lives.
Our flagship program Camp Skyhook, is an immersive, hands-on experience that brings together learning...
Learn how Camp Skyhook has changed the lives of underprivileged children in the community using STEM curriculum.
Consider being a sponsor of the Skyhook Foundation. Your sponsorship will enable the Skyhook Foundation to connect...
Become a sponsor of the Skyhook Foundation, and make a difference in the lives of children who need it the most.
"I can do more than stuff a ball through a hoop...
my greatest asset is my mind."
And indeed, he can. A lifelong passion for history led to his authoring eight best-selling books on various historical subjects. Kareem has in-depth knowledge of many subjects ranging from sports to history to jazz and film. While growing up under the two biggest media spotlights in the world (NY & LA) during the Civil Rights era — as quite literally the most visible black man in the country, this has given Kareem a unique perspective on America's political and social landscape, and has led him to make a significant impact on the under-served youth of the United States.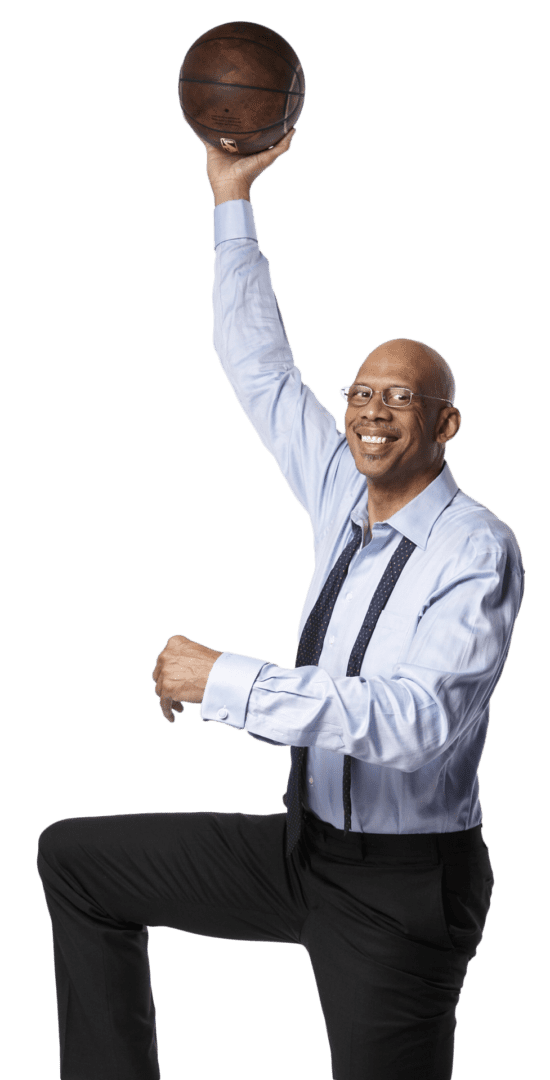 92% of boys and 97% of girls will lose interest in STEM if not engaged by the 5th grade.
(Dr. Kenneth Wesson).

People in STEM fields can expect to earn 26% more money on average and be less likely to experience job loss.

Currently only 16% of U.S. bachelor's degrees will specialize in STEM.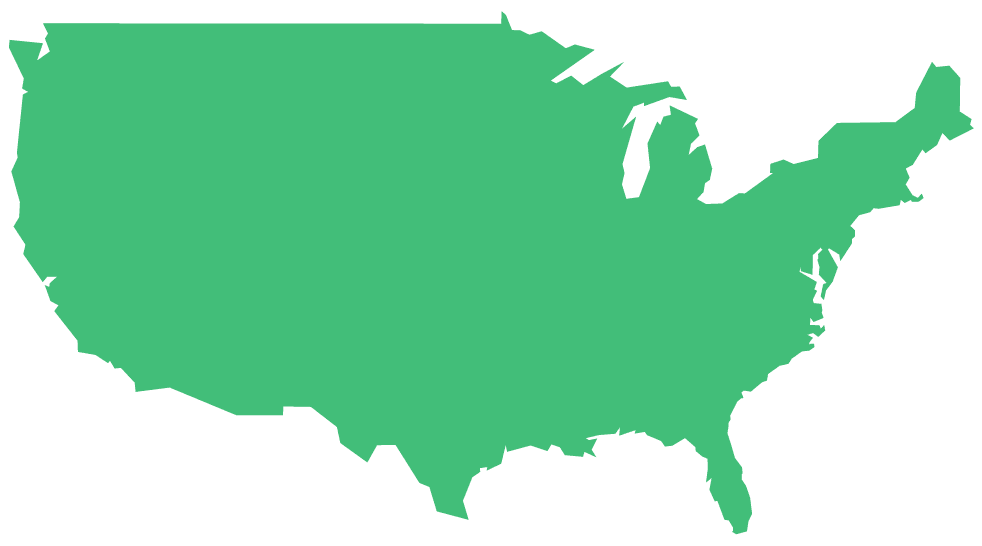 American students score 17th out of 65 countries in science and 25th in math ability.
(The U.S. Organization of Economic Cooperation and Development)

STEM majors out-earn other college grads: a petroleum engineering major makes ~$120,000 per year, compared to $29,000 for counseling psychology majors

STEM jobs grew by 45%. Out of the 20 fasted growing occupations, 15 require significant mathematics or science preparation.